The Center for Navigating Family Change sponsors a website for clients, attorneys, judges, mental health professionals, mediators, and all other divorce professionals to view the profiles of GALs in Georgia and learn more about the Guardian ad Litem process.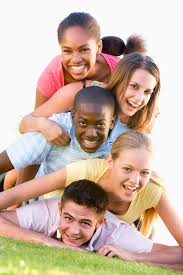 IF YOU ARE A PARENT WHO IS INTERESTED LEARNING MORE ABOUT THE ROLE OF THE GUARDIAN AD LITEM, CLICK HERE.
IF YOU ARE A JUDGE OR LEGAL PROFESSIONAL LOOKING TO FIND A GUARDIAN FOR YOUR CASE, CLICK HERE.
IF YOU ARE A GUARDIAN AD LITEM AND WOULD LIKE TO BE LISTED IN THE DIRECTORY, CLICK HERE.