Online Basic Seminars and Advanced Workshops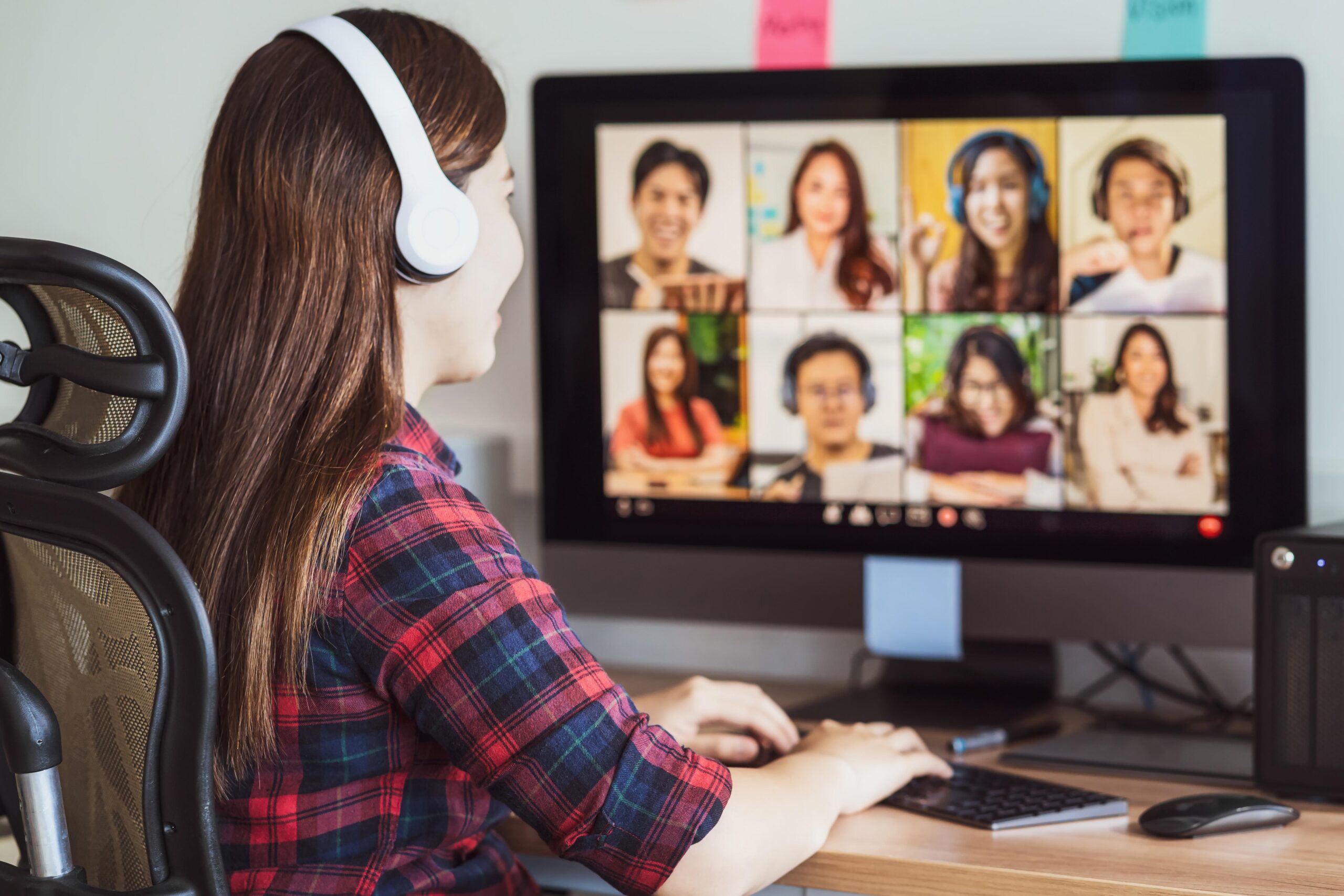 Navigating Family Change – Basic Seminars & Advanced Workshops — are 4-hour classes for parents who are going through a divorce/separation or modification. Most of the time, a judge has ordered them to the classes or their attorney, or someone else, has recommended they take it voluntarily. Anyone can attend the seminar, however, those with court orders will be prioritized.
Our online version is the same as the in-person seminar that was presented through the courts prior to COVID-19, except that participants can attend now from home via the Zoom platform, and the workbook is available to participants as a PDF file (or for purchase online in print form). If you desire to attend an in-person class, contact the county where your case is filed for recommendations.
Please read the Rules and Policies upon registration so you are clear about what is required. Also, be sure to register for the appropriate class, according to your court order (Basic, Spanish, or Advanced). In some counties, the basic class is referred to as Families in Transition. We look forward to seeing you and helping you navigate this challenging time in your life.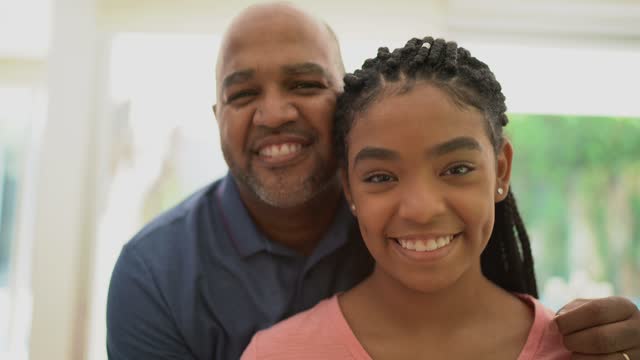 What will I learn?
The BASIC seminar focuses on the developmental needs of children, with emphasis on fostering the child's emotional health during periods of stress. The program is informative, supportive, and directs people desiring additional information or help to appropriate resources. The course content includes:
Responding to Children — how to talk to them to assist in their emotional adjustment to parental separation; and so they can stay out of the parental conflict, preserve their self-esteem, and simply be children
Affects on the Family — the emotional impact on each parent after separation and how it affects the children
Grief Process — how to recognize the stages of grief in self and family members; and how to respond to family members in the different grief stages
Co-Parenting — the importance of approaching co-parenting realistically and setting appropriate boundaries to minimize conflict
Child Development — considering the above subjects given the various stages of child development
CLICK HERE to learn more about the ADVANCED Workshop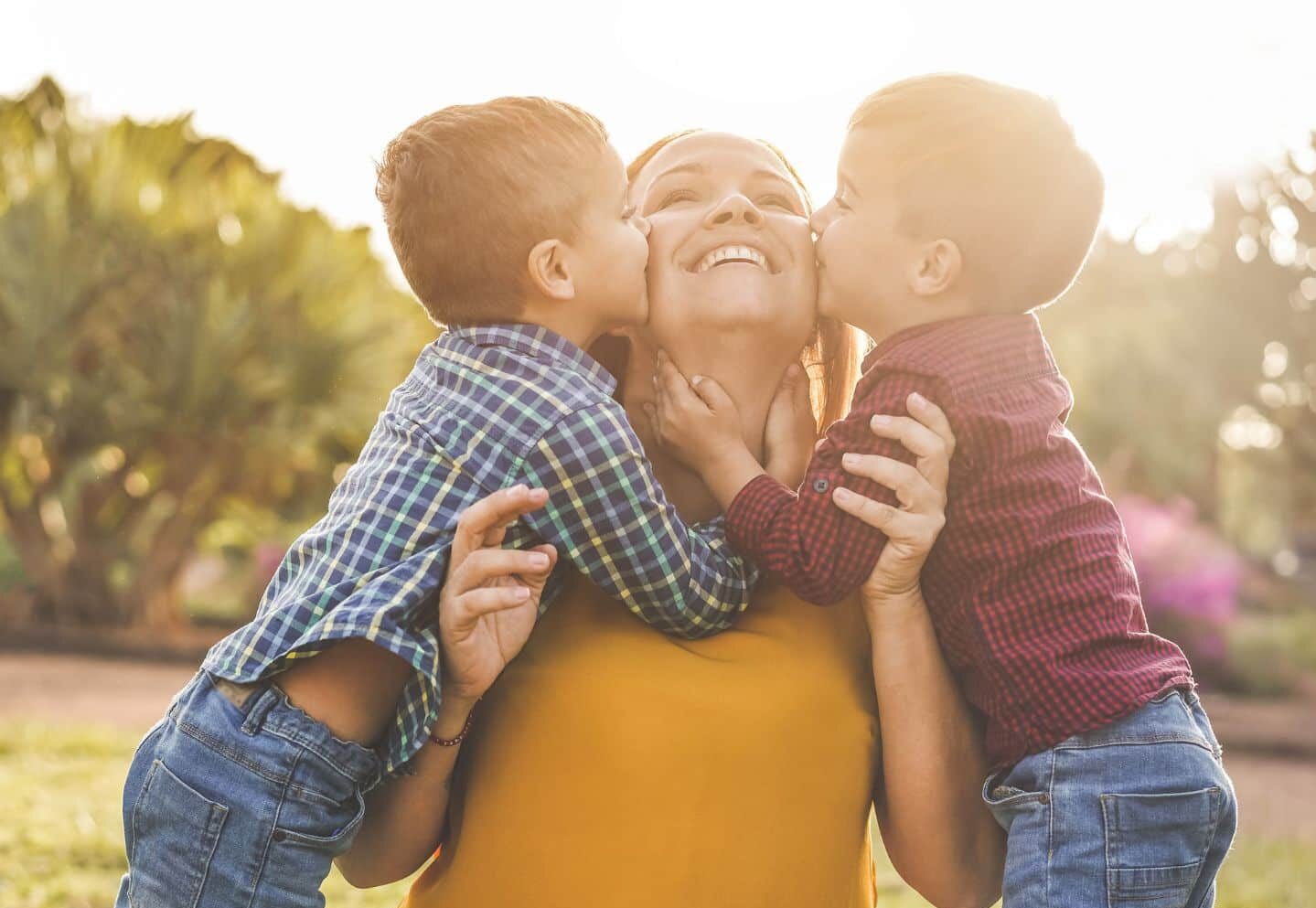 Up to 50 participants can attend each class. Once the limit is reached, the class will be closed and will no longer appear on the menu. You will be asked to provide a court case number. If you are attending voluntarily, and do not have a case number, please email marcie@cnfc.org for registration instructions.