Prior to taking either the Basic Seminar or the Advanced Workshop, you will need to download the PDF version of the workbook or, if you prefer a printed copy, purchase it online through Amazon (see links at the bottom of this page). The seminar will not follow the material page-by-page, however, the presenters will refer to pages in the workbook throughout the seminar. It is also a good reference source after you attend the class. As a non-profit, we are glad to provide the PDF version to the public free of charge. If you choose to purchase a printed version of the workbook, pease allow two weeks for delivery. Thank you!
PDF DOWNLOADABLE VERSIONS
PLEASE CHOOSE ENGLISH OR ESPAÑOL
---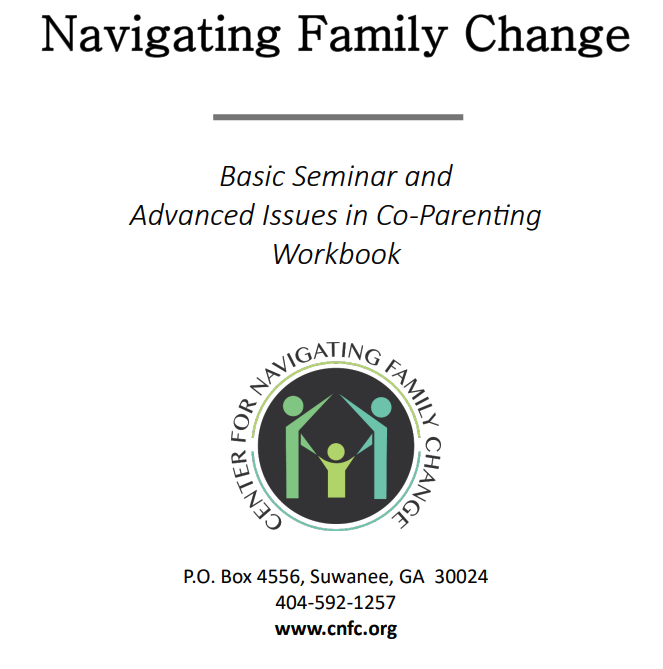 Basic Workbook – ENGLISH VERSION
DOWNLOAD THE WORKBOOK BY CLICKING ON THE LINK.
---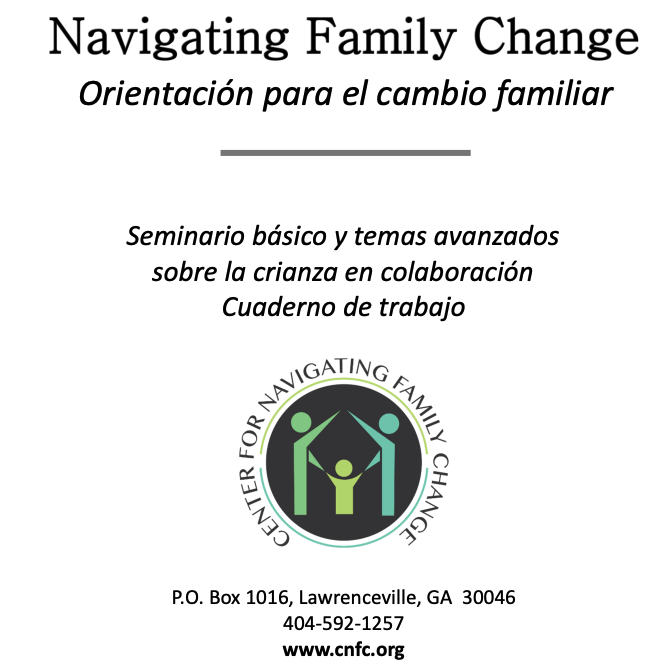 VERSIÓN EN ESPAÑOL
DESCARGA EL CUADERNO HACIENDO CLIC EN EL ENLACE.
SI DESEA COMPRAR UNA COPIA IMPRESA DEL LIBRO DE TRABAJO, HAGA CLIC AQUÍ.
---
Rather Have a Printed Version?
You can purchase a printed copy of either the English or Spanish version of the workbook by clicking on the titles below: