Our mission is to educate families and provide appropriate therapeutic resources to help them navigate the difficulties that accompany family change, such as those associated with divorce or family restructuring.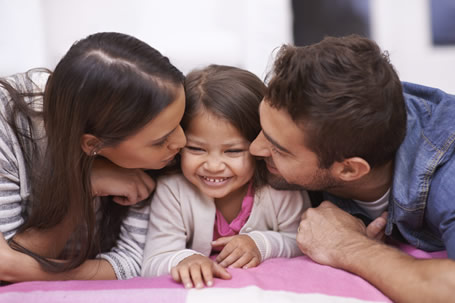 CNFC is committed to staying abreast of the latest and most relevant research that impacts families in transition. We are also committed to providing the highest quality presenters and facilitators to sensitively assist parents and children in achieving success and growth in their new way of life.
We are a 501(c)3 organization that provides the required court-ordered seminars for divorcing parents or parents of families in transition in Gwinnett and DeKalb counties in Georgia. Click on the link at the bottom of this page for a copy of our 501(c)3 letter from the IRS. You also may request a copy of CNFC's annual tax return by phone or e-mail (by clicking on the CONTACT link at the top of this page). Copy and postage charges will apply.
Would you like to make a tax deductible donation to CNFC?
Your tax-deductible donation to CNFC will help us provide therapeutic and educational services to families and children in the Atlanta area. To make a credit card donation, go to the Giving page on this site and select your preference. Or you can make your check payable to "CNFC" and send to P.O. Box 4556, Suwanee, GA 30024. THANK YOU!