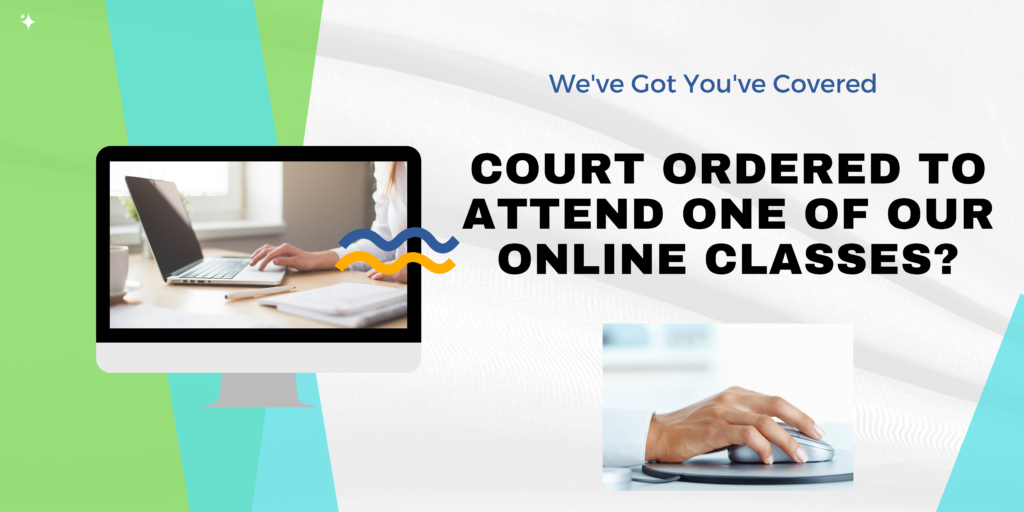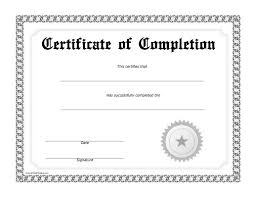 ---
We Offer More than Online Education…
CNFC provides opportunities of hope for families through our clinical interventions: Parenting Coordination and Post-Separation Family Therapy for Parent-Child Healing, as well as Resist/Refuse Dynamics (aka Reunification Therapy). COMING SOON: Individual Co-Parent Communications Coaching. Click one of the boxes below for more information.
WE'RE EXPANDING OUR SERVICES TO THE ENTIRE STATE OF GEORGIA!
CNFC PROVIDES CO-PARENTING SERVICES FOR 30% LOWER FEES THAN PRIVATE PROVIDERS BECAUSE OF YOUR DONATIONS!
Just shop at Amazon.com and use your Kroger Plus card.
They will donate a percentage of your purchases to us.
Eazy Peazy!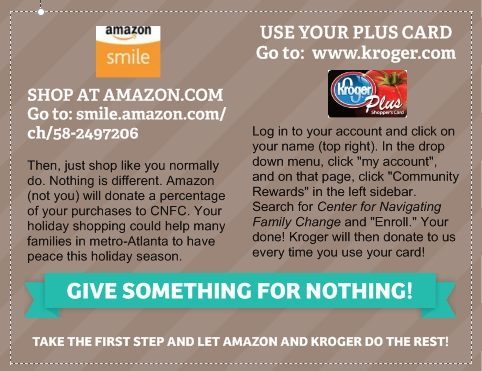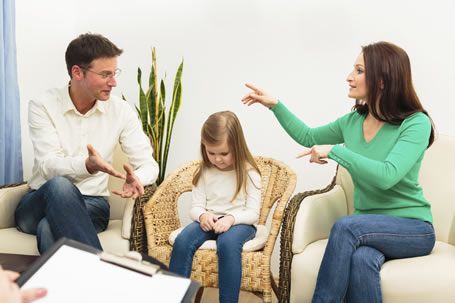 Helping Parents,So Kids can be Kids

---
Although CNFC cannot endorse those professionals who sponsor us, nor can we guarantee a positive experience with them, professional sponsors listed in our directory have been screened for experience and professionalism, as well as their willingness to fit with our mission to provide valuable education and helpful resources to our web site visitors.
Once you have experienced a professional from our site, we encourage you to rate them using our 5-star rating system so that others can be informed about your experiences with them. To do this, you must sign up to be a CNFC user.
The court process is often financially draining. Many times, parents finalize their parenting plan and do not have resources left to get valuable co-parenting assistance. CNFC understands this and is actively involved in seeking private funding and grant assistance to provide our therapeutic interventions using a sliding scale. CNFC will provide scholarships on a first-come, first-serve basis as long as funds are available. To insure we can continue to offer these services to EVERYONE who needs them in the community, please take time to make your TAX-DEDUCTIBLE donation by visiting our web site. No child should have to worry about adult issues. Kids deserve to simply be kids!
---
ACCOUNT INSTRUCTIONS
If you can't remember your password, click "forgot password" and you will be sent an email to create a new one. If you receive an error message while trying to enter the correct PIN number to get a class certificate, you likely do not have the correct numbers and may need to retake the class. Its important that you log back in with the email address you used to register for a class, or else it will not take you to the certificate screen when you need to obtain it.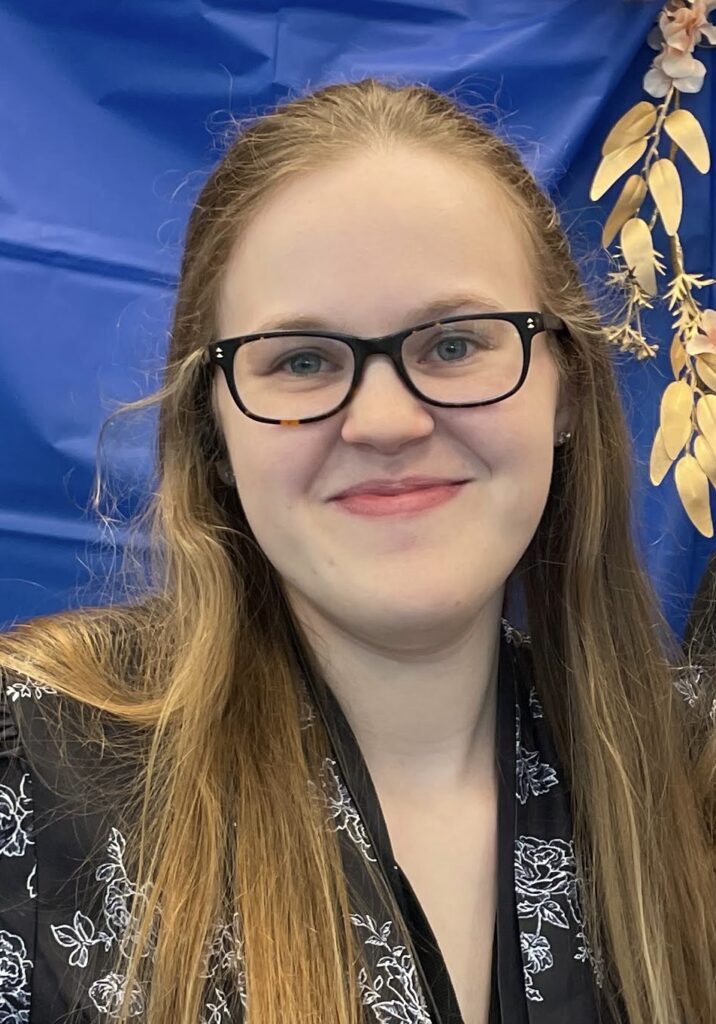 If after attempting these steps, you are unable to complete the registration for a class or obtain your certificate for one you have taken, please email me at autumn@cnfc.org.
Autumn Miller, Administrative Assistant