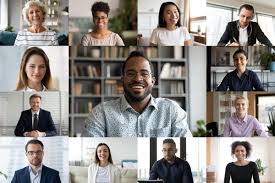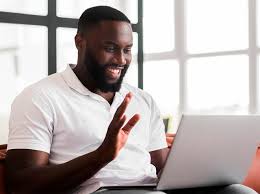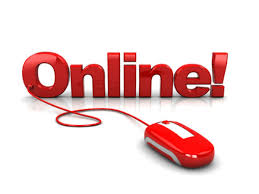 Navigating Family Change – Basic Seminars & Advanced Workshops – are 4-hour classes for parents who are going through a divorce or separation. Most of the time, a judge has ordered them to the class or their attorney, or someone else, has recommended they take it voluntarily. Anyone can attend the seminars and workshops, however, those with court orders will be prioritized. Our online version is the same as the in-person seminar that was presented through the courts prior to COVID, except that participants can attend now from home via the Zoom platform, and the workbook is available to participants as a PDF file (or for purchase in print form). If you desire to attend an in-person class, contact the county where your case is filed for recommendations.
WANT TO KNOW MORE?
CLICK HERE to learn more about the BASIC Seminar.
HAGA CLIC AQUI para obtener más informacion sobre el Seminario BASIC de habla hispana
CLICK HERE to learn more about the ADVANCED Workshop.
FEE WAIVERS AND DISCOUNTS
If you need a fee waiver or discount, please contact the county where your case is filed and once they have approved your waiver, they will provide you with a ONE-TIME-USE registration discount code to attend the class for which you have been court-ordered.Please allow at least two weeks to apply with your county and receive the registration code.