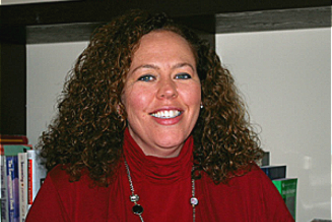 Suzie is the owner and director of North Gwinnett Counseling Associates, LLC. She is a licensed professional counselor (LPC) in both Ohio and Georgia. She's provided counseling services in several different settings since 1996. She began her career as an Elementary School Counselor, has worked as a family counselor in addiction programs, and as a child and adolescent counselor in a community mental health center.
Suzie really enjoys helping individuals and families resolve current difficulties so they may enjoy the good things in life again. She has extensive experience with children, adolescents and their families. She does not shy away from difficult problems and does not minimize what each family member may be experiencing. She has expertise with ADHD, anxiety, depression, addictions, sexual abuse, and common family difficulties.
Suzie enjoys working with youth but also couples and adults in helping them reach their goals.
Clients frequently comment that her energy and personality are refreshing and make her easy to talk with. She is strongly motivated in assisting and celebrating individuals and families to make positive changes.
Suzie can be reached at suzie@cnfc.org.